Penicuik House Café is a short walk from our car park and is a perfect place pit stop during your visit. We are open 7 days a week from 10am to 5pm. We have snug indoor seating as well as outdoor tables and chairs with a dedicated hatch for those with dogs or who prefer to explore the amazing interior of Penicuik House. Our Café also hosts regular Supper Clubs which can be booked here.
We use locally roast, single origin coffee beans. Our speciality coffee is made using tried and tested brewing fundamentals with the best equipment and the estate's filtered spring water from the Pentland Hills.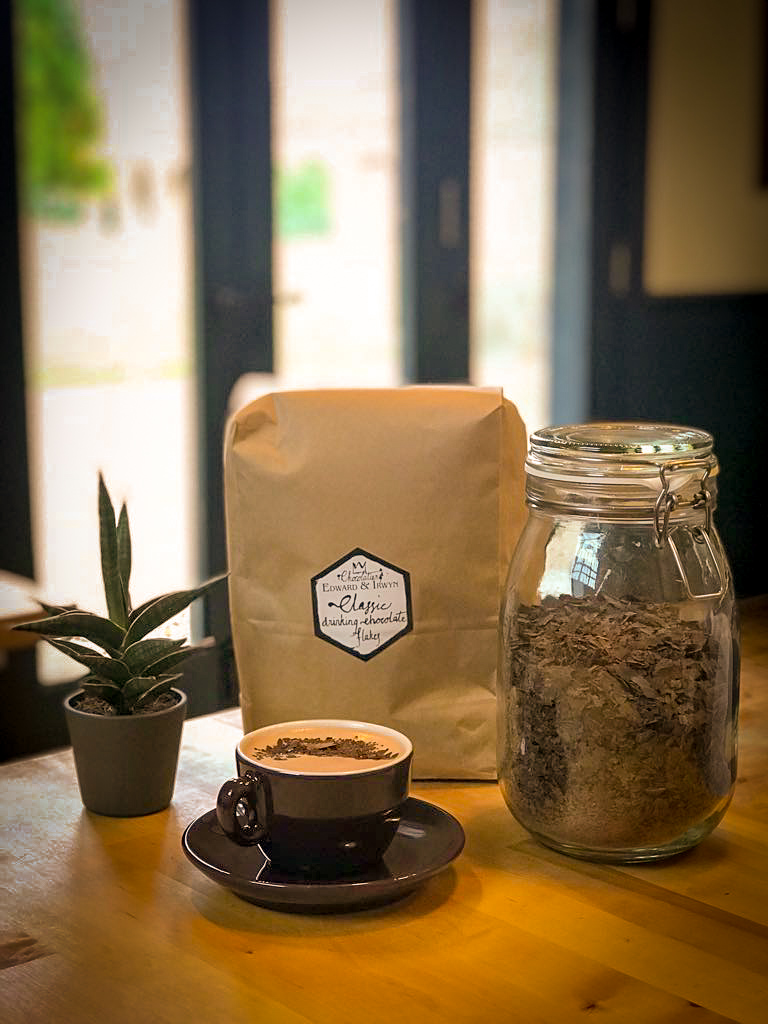 If coffee's not your thing, we have a fantastic range of ethically sourced teas from Edinburgh based PekoeTea. We also have an outrageously indulgent hot chocolate from local chocolatier Edward & Irwyn.
Everyday we bake cakes, scones, pastries and prepare the delicious lunches on offer at the Café. All our ingredients are from the estate itself or locally sourced wherever possible. New for 2019, we will soon be selling our own Penicuik House produce.