Outdoor fitness Training for all abilities at Penicuik House every Thursday at 7:30pm starting on 20th June.
Our 1 hour sessions are created and lead by personal trainer Amy MacGregor. They are designed to be fast, fun, challenging, rewarding and achievable. We aim to develop all areas of fitness to help you become stronger, fitter and faster. It's perfect for those wanting a little bit of everything from each session. The sessions will be tailored to your individual ability and needs so there are no age limits!
£6 per session or £30 for the full 6 week Boot camp
Penicuik House Supper Club
Penicuik House Supper Club is our pop-up restaurant. We prepare a four course seasonal menu using the best ingredients sourced from the estate and locally. Also available for private hire.
We can accommodate up to 14 guests in the warmth of our café and up to 40 in our covered courtyard. We can design a special evening for you ranging from pizza feasts and barbecues to our seasonal tasting menus.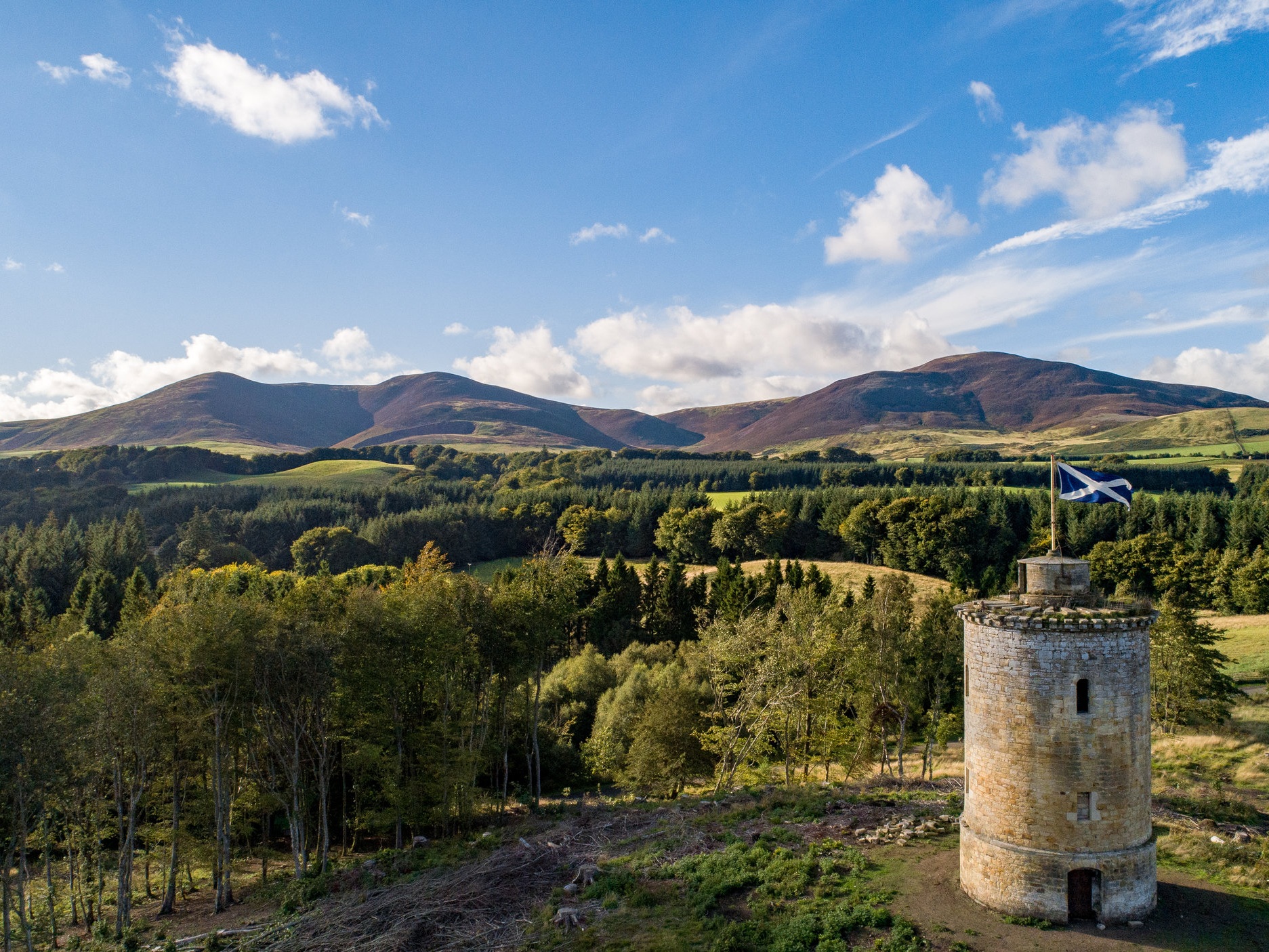 Our fantastic Rangers have an incredible knowledge of Penicuik Estate and the designed landscape. Our tours range from bats and fungi to architecture and landscaping.